VAL'S FAMILY FUN
by Valerie Gillies
at V. Gillies Enterprises
Home |

Clown |

Musician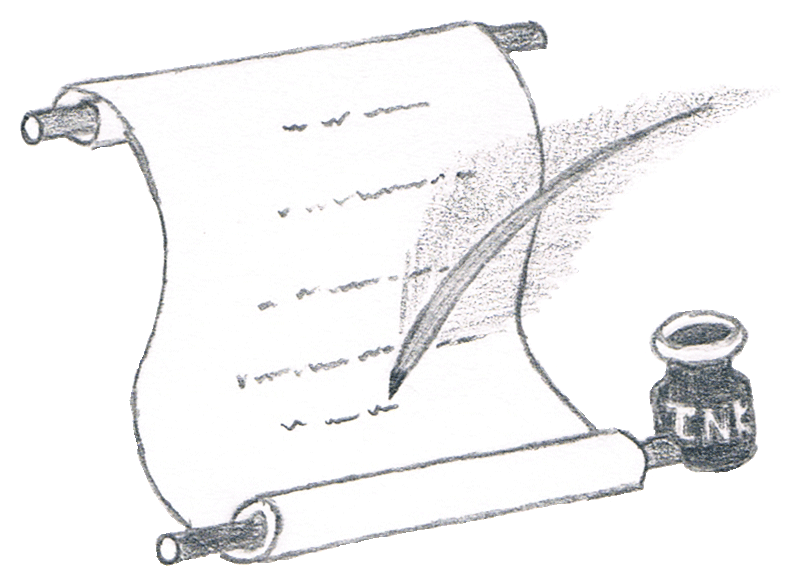 Writer |
Sewing

Music |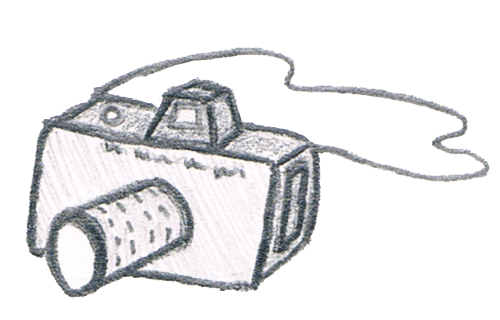 Photos
Bookings |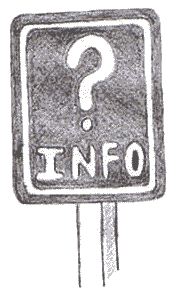 About This Site |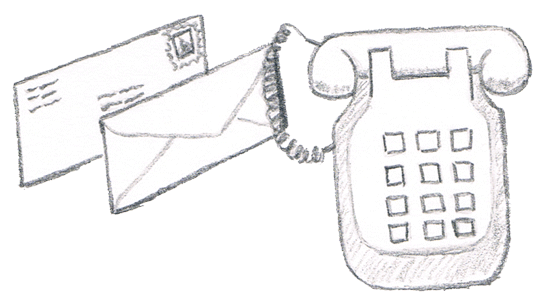 Contact Us
Freelance Writer and Songwriter
Freelance Writing:

Valerie Gillies has been an avid writer most of her life. Her experience spans a broad range of writing for business and publications.

Throughout her working life, Val has been an entrepreneur and has produced her own forms, promotions and correspondence for her businesses. She creates all of the content for this website, complementing the text with photography and sketches to draw attention to and illustrate the copy.

Val has worked through the entire process of desktop publishing from creating editorial content, advertising and page layout, printing and distributing the finished publications. She has done this for her own businesses as well as with the former entertainment publication The Mantel. She worked with images provided by others, or created original artwork to client specifications, to design and print small runs of business cards and flyers for other businesses and community groups.

As inaugural secretary for the South Bruce Community & Business Association, Val designed their logo, helped with website design and content and prepared the Mission Statement and Bylaws documentation.

Most recently, Valerie was editor and journalist with both the Lucknow Sentinel and the Clinton News Record through Postmedia Inc. She was responsible for all editorial content including stories and photos she had generated herself, as well as submissions from volunteers and press releases.


Songwriting Service:

Valerie Gillies has loved writing poetry most of her life and has studied to learn how to translate this passion for rhyme and rhythm into songwriting. She has written some songs entirely on her own, as well as collaborativly with lyracists. Val writes mainly in the traditional country and folk genres. She has written songs for special occasions and to relate other people's poems and stories they wish to hear set to music.

Generally Val works with text from another person or group, adds some music and hones the lyrics to create a song. She then does a quick recording in her office of herself singing it with her guitar as accompaniment and forwards a copy of the tracks to the cowriter. To hear examples of this collaborative writing check out Versewithfriends, a Soundcloud page created by Mike Thomas, lyracist. This page showcases the work of independent artists. The songs on this page that Val cowrote with Mike are One Step Going Forward, Try Again and Colours of Life.


Music Songwriter Tracks
Please e-mail Val at vgillies@wightman.ca with your ideas for projects for your business or pleasure. We can discuss your needs and pricing.