VAL'S FAMILY FUN
by Valerie Gillies
Cover Tracks performed by Valerie Gillies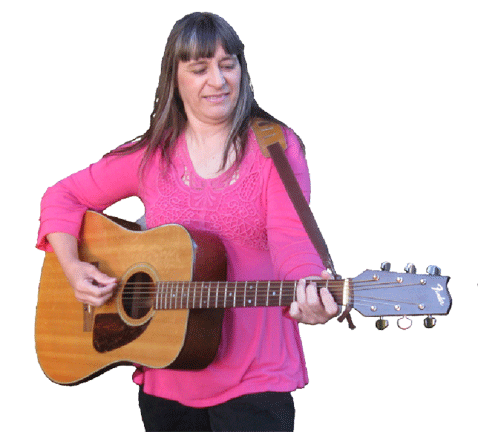 Val sings and provides the instrumentals for these tracks.
They reflect the varied genres that she performs in her shows.
Press the arrow on the audio player above a song title to hear that selection.
Adjust the volume on either your personal device or on the slider on the right side of the audio player.

The Auctioneer

Be Bop A Lula

Bridge Over Troubled Water

Coal Miner's Daughter

Coal Miner's Song

Cotton Fields

Could I Have This Dance

Daddy's Hands

Don't it Make My Brown Eyes Blue

Grandma's Feather Bed

Hello Mary Lou

Honeymoon Feeling

I Can't Help Falling in Love with You

I Fall to Pieces

I Just Called to Say I Love You

It's My Party

The Last WAltz

Love Me Tender

Mama Tried

Sentimental Journey

Sound of Silence

Stranger in my Place

Tight Fittin' Jeans

True Love

We're From the Country

What a Wonderful World

Yesterday Once More

Music Home |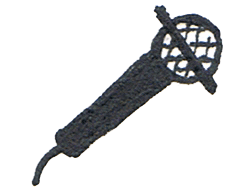 Songwriter Tracks |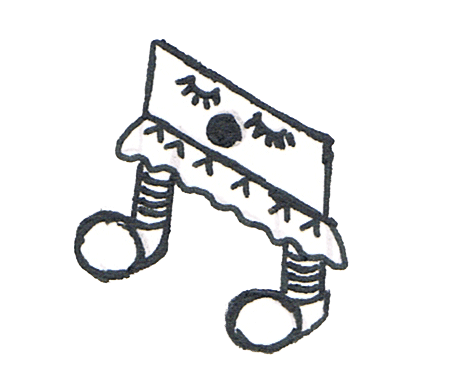 Clown Tracks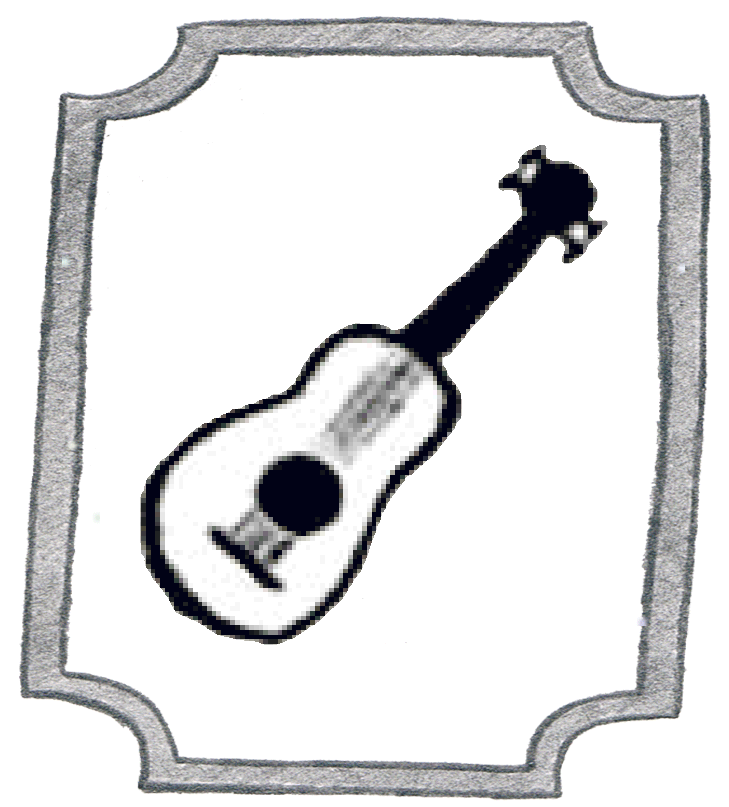 Music Photos |

Musician